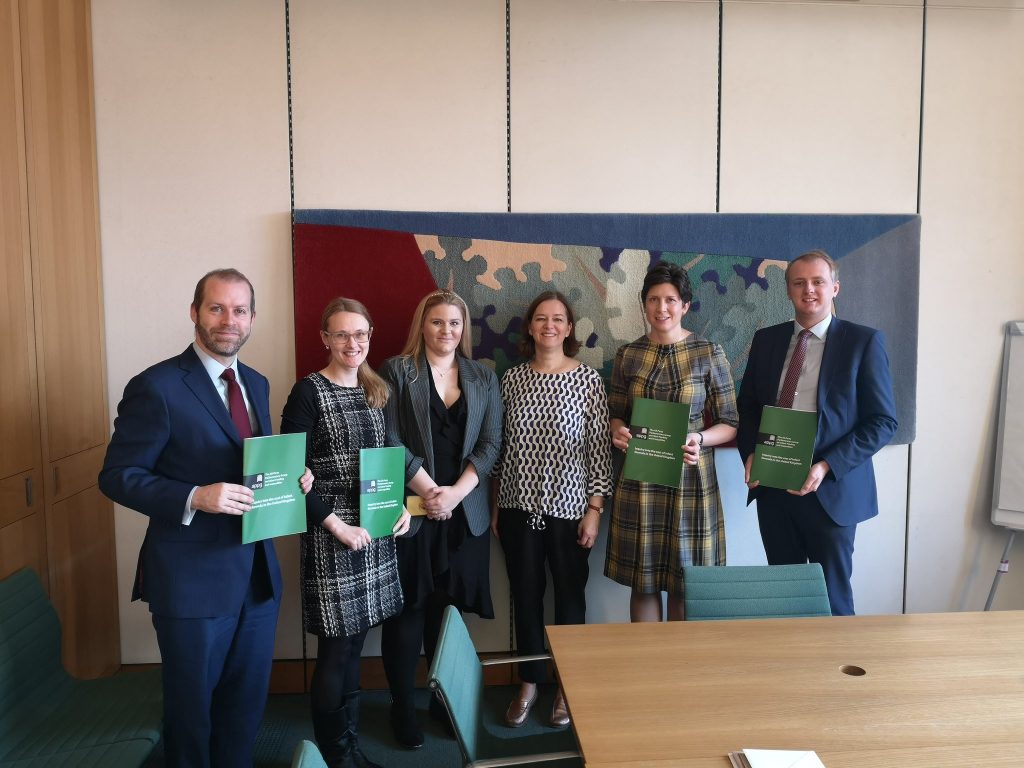 We are delighted to announce that the All Party Parliamentary Group on Infant Feeding & Inequalities was successfully reconstituted on Wednesday 29 January 2020.
We will be contacting those on the mailing list shortly with details of our first full meeting. If you haven't already done so, you can register for updates here.
Secretariat to the APPG.